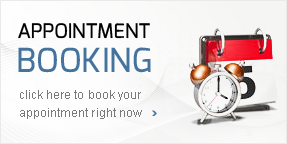 "Hands on Pain Relief with a Spa Experience"
We offer a wide variety of top quality services to fit your needs. Our experienced staff will help you determine the best services for your needs and deliver the kind of quality and value you expect from a professional salon and spa. Our location is designed to make your experience enjoyable and leave you feeling inspired! Check out our complete service menu below to get a feel for what we do. Please note: Service prices and availability are subject to change without notice.
Spa Packages
Purchase a Spa Package Gift Certificate and treat yourself or a loved one to one of our many relaxing treatments.
May be purchased as a gift card and scheduled all at once or broke up into separate appointments.
Overindulge yourself with an escape from the world with our Signature Spa services. There's no need to feel guilty or look for an excuse. . . . . Just relax and we will do the rest!
Includes:
Signature Massage

Signature Pedicure

IMAGE Sinagture Facial

Take time to relax, restore, and rejuvenate yourself with our signature spa treatments.
After all . . . you deserve it!
Includes:
Sleepy Time Massage
Classic Facial

Classic Pedicure with Sugar Exfoliation
Reguvenate Package
$180.00
These uplifting treatments were designed to reduce neck and shoulder tension, promote relaxation and leave you feeling like you've had "Just Enough."
Includes:
60 minute Relaxing Massage
Image Signature Facial
Luxury Pedicure
Return to Top
Service Policy
Please call (765)455-0570 to schedule your appointment.