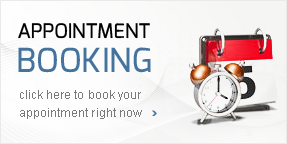 Quality products - the choice of professionals - available to you.
Personal care products are available from many sources, but the best quality products are those carried at professional establishments like ours. Don't be fooled by imitations and imposters. To ensure you receive a consistent, exceptional quality product, be sure to purchase your goods from authorized salon professionals. Experience the difference by using the fine products we use everyday and make available for purchase by our clients. we can recommend just the right product to meet your needs.
Brands List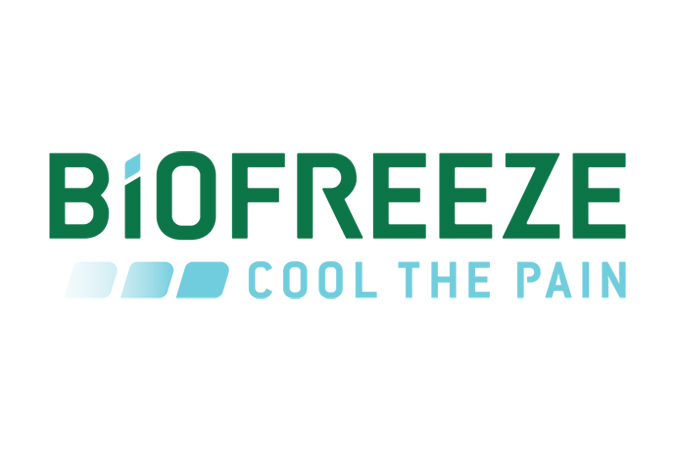 BIOFREEZE products are a unique, effective pain reliever formulated to provide a variety of benefits for therapy, pain relief, exercise/training and overall comfort. BIOFREEZE products contain ILEX, an herbal extract from a South American holly shrub. ILEX is used around the world in various health & wellness formulations. BIOFREEZE topical analgesic does not use waxes, oils, aloe or petroleum. The result is a fast-acting, penetrating, long lasting pain reliever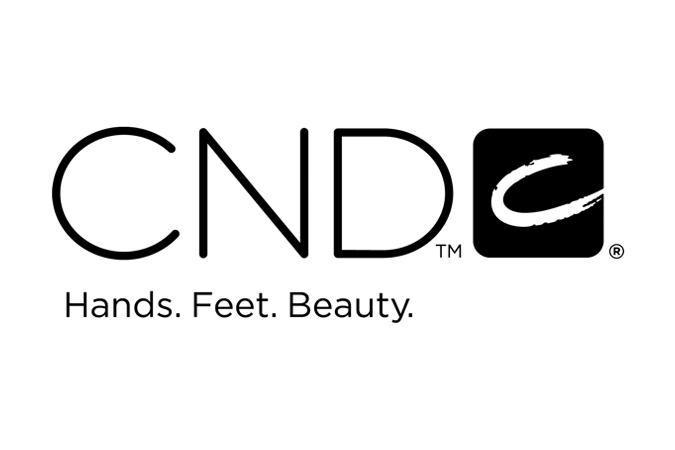 Since 1979, CND has developed pioneering professional products and services that expand the promise and possibility of beauty for hands and feet. Our mission is simple: to provide the salon and spa professional with everything they need – products, services, education and support – for the highest-quality nail services. CND pursues this with an unwavering commitment to excellence. Every one of our products is meticulously researched in our own state-of-the-art laboratory and tested in the field before it ever reaches the hands of our customers. And once it does, CND continues to support the beauty professional with training, answers and inspiration—in the classroom, on the road or online. Whether fingers or toes, nails are fashion—the perfect accessory to an outfit or that subtle flash of indulgence defining a personal look. Our formulas allow professionals to consistently create nails that are unique and expressive. And our vision and leadership has earned us the exclusive right to collaborate with the world's top designers on runways from New York to Paris, Milan to Dubai.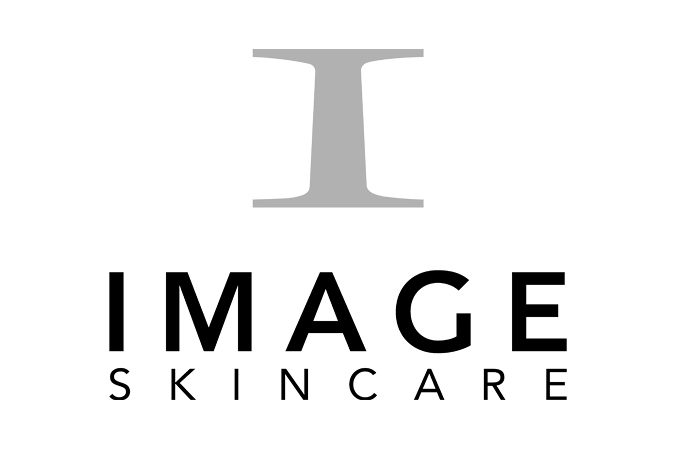 Image Skincare is an internationally operated professional skincare company founded in 2003 by Janna Ronert, President and CEO. Growing at a rapid pace, Image Skincare products are approved and available in 27 different countries including the US, Europe, Switzerland and the Middle East. Our FDA-certified laboratory utilizes the most scientifically advanced formulas in today's marketplace to create pharmaceutical grade skincare products that give licensed physicians and estheticians the ability to offer professional treatments and products that yield unparalleled results.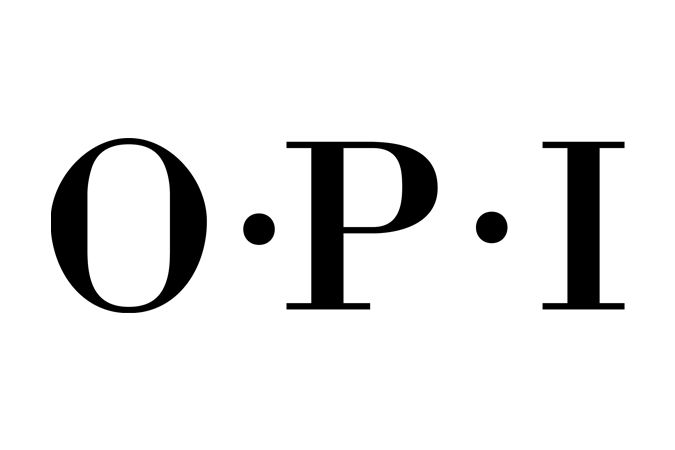 OPI is renowned globally for its Nail Lacquers – a brilliant, chip-resistant, professional formula available in over 200 fashion-forward colors. With clever names that customers look forward to with each new Collection, OPI Nail Lacquers are beloved around the world, and trusted by professionals. Neither OPI Nail Lacquers nor any other OPI product or service is subject to animal testing.
All logos appearing on this page are trademarked (™), restricted (®) and/or copyrighted (©), and are the exclusive property of their respective owners. The inclusion of these logos in no way implies any official endorsement by the companies represented.