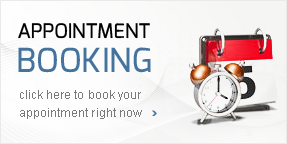 "Hands on Pain Relief with a Spa Experience"
We offer a wide variety of top quality services to fit your needs. Our experienced staff will help you determine the best services for your needs and deliver the kind of quality and value you expect from a professional salon and spa. Our location is designed to make your experience enjoyable and leave you feeling inspired! Check out our complete service menu below to get a feel for what we do. Please note: Service prices and availability are subject to change without notice.
Hair Removal
At Teresa's we take every measure to ensure safe waxing to remove unwanted hair. For best results, hair should be at least one forth inch in length. You must refrain from waxing if you are sunburned or if within the last 3 months you have used Retin A, or last 6 months used Accutane.
Chin $12
Lip $12
Nostrils $12
Full Face $50
Sides of Face $20
Underarms $20
Standard Eyebrow wax- easy clean up $15
Eyebrow Wax Design - includes trimming / shape / tweeze $25

(Eyebrow design can be scheduled for up to 30 min)
Arm Wax $35
Full Legs $85
Lower Legs $40
Upper Leg $45
Men's Upper Chest $30
Men's Back (starting price) $50
Return to Top
Service Policy
Please call (765)455-0570 to schedule your appointment.
We do not accept emotional support dogs. We accept service dogs with ID and certificates. ADA states a service pet is one who guides, signals, or trained to provide assistance to an individual with a disability.